IoT & Analytics
Precision Reality offers a one-of-a-kind open IoT platform that can connect with any protocol and sensor type. The platform is agnostic to both the communication paths by which the data travels as well as the sensor required for each specific use case.
Contact us to talk about monitoring your assets.

System Design
Needs Assessment | Network Design | Data Collection
Precision Reality begins designing each IoT solution by strategically determining priorities for your IoT and data through a needs assessment. Goals are established with regards to a central focus on identifying data gaps in the current state of your organization to better architect a robust IoT solution.
Next, Precision Reality designs tailored network infrastructure to serve a custom combination of long-range LoRa, real-time location system (RTLS) Wirepas and BLE, and private LTE CBRS networks.  This covers Basic Asset Condition Monitoring, Activity Based Maintenance, Asset Tracking, and High Bandwidth Streaming.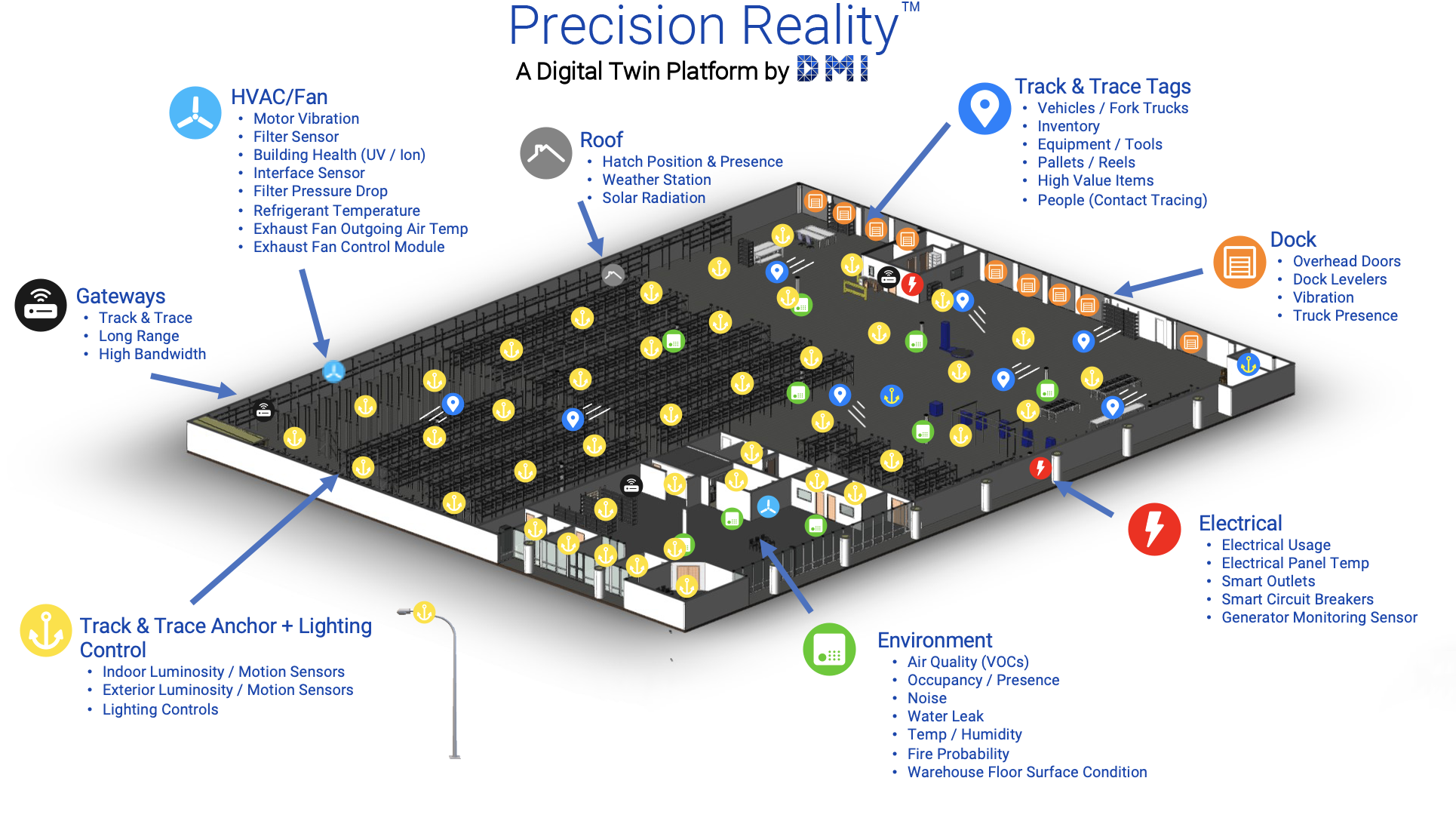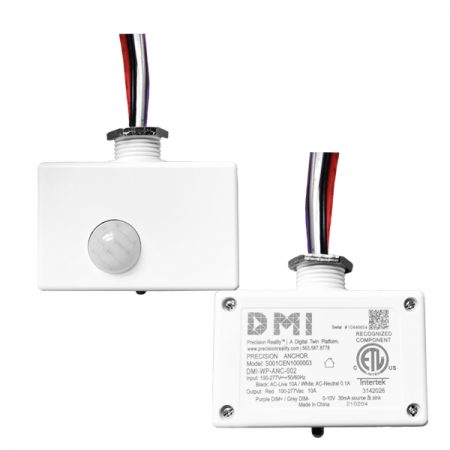 Hardware
Development | Procurement | Kitting | Distribution | Installation
Precision Reality coordinates all hardware development, purchases, kitting, distribution, and installation.  The platform is uniquely designed to be hardware agnostic to ensure there are no limits on integrating the best solution for your enterprise from the growing IoT ecosystem. Precision Reality also adds to the ecosystem by developing custom hardware for specific use cases.
We're continually growing our partner network with specialized programs to ensure we're including the best solutions with the fastest delivery and highest level of support.  The Precision Reality Certified Installer Program enables us to accelerate the hardware deployment process with regional specialists who can install and train onsite personnel as well as provide ongoing support locally.  The Precision Reality Preferred Vendor Program creates an open integration system for hardware providers to join our platform.
View DMI IoT Products
Track & Trace with Wirepas
Inventory | Vehicles & Equipment | Employees | High Value Assets
Precision Reality™ provides an end-to-end Track & Trace solution to build a future-proof communication backbone to serve your enterprise for years to come. Using reliable and precise Wirepas positioning technology conveniently installed into existing light fixtures, Precision Reality™ offers real-time asset intelligence with a cost effective infrastructure.
Track & Trace kits are designed with simple installation and flexible scalability creating limited disruption to your business and maximum ROI. Precision Reality™ delivers support start to finish, from installation to dashboard set-up, ensuring success to get your network live and your data flowing.

Interested in becoming a Certified Installer or Preferred Vendor?
Find out how to join the program.

Software & System Operation
Integrate asset monitoring into the asset management dashboard including connectivity, sensor integration, alerts and reports. Operate and manage all aspects of IoT deployments and data streams.
Full Software Solution
Software-as-a-Service Dashboard and Toolset for Monitoring, Alerts, and Analytics
Network Health
Monitor Network Health to Confirm All Systems are Operating Efficiently
Manage Data & Create Alerts
Delivers Real-Time Geo-Located Email/SMS Alerts
Reports & Analytics
Management Dashboard Stores Historical Data and Creates Custom Reports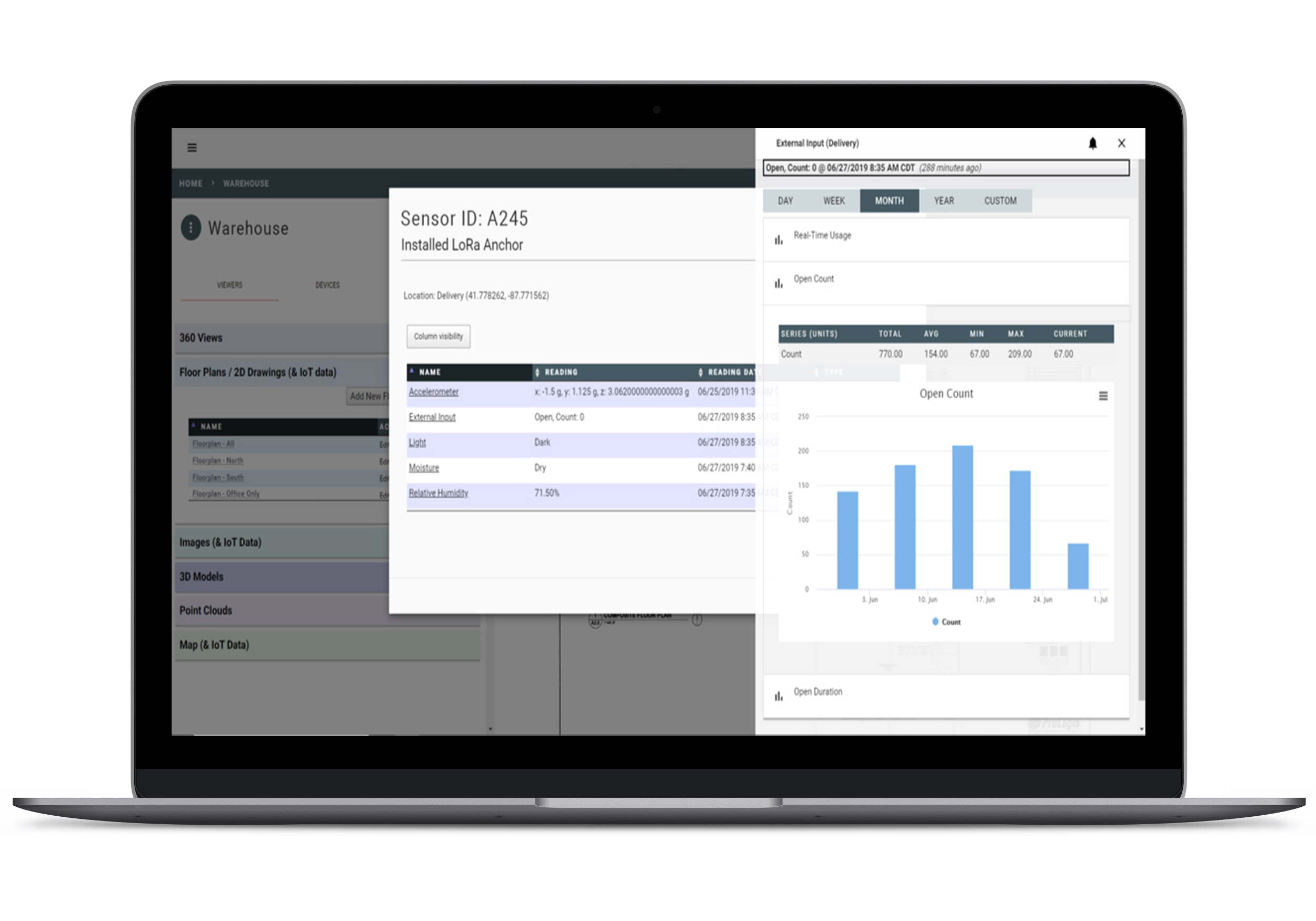 Case Studies
Precision Reality can have both an immediate and lasting impact on your entire enterprise when fully deployed. Take a look at a few case studies where asset monitoring and analytics made a difference.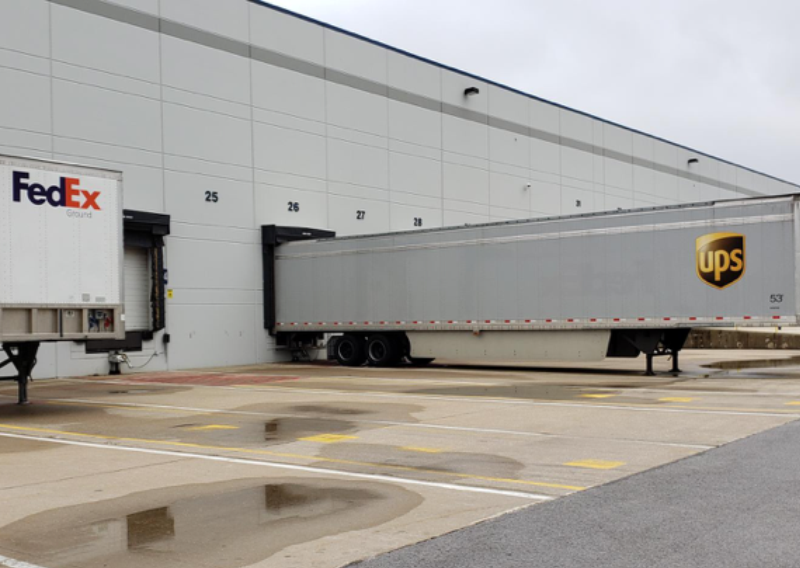 Shipping | Outbound Truck Presence
Precision Reality helped to employ an IoT network to track arrivals and departures of outbound trucks at a warehouse to determine where the bottleneck in late shipments was occurring.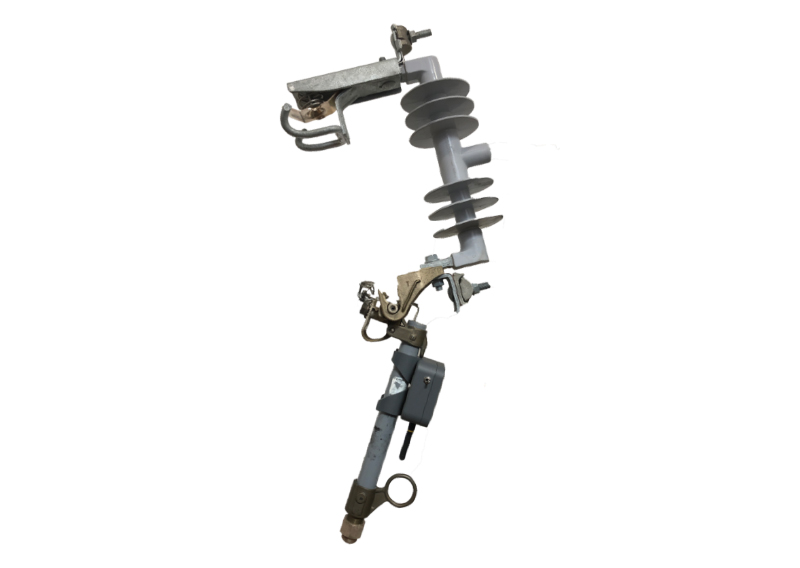 Fault Detection | Blown Fuse Cutouts
A rural electric cooperative uses Precision Reality hardware and software to manage their network of fuse cutouts and receive geo-located alerts when one is blown reducing their CAIDI and SAIDI.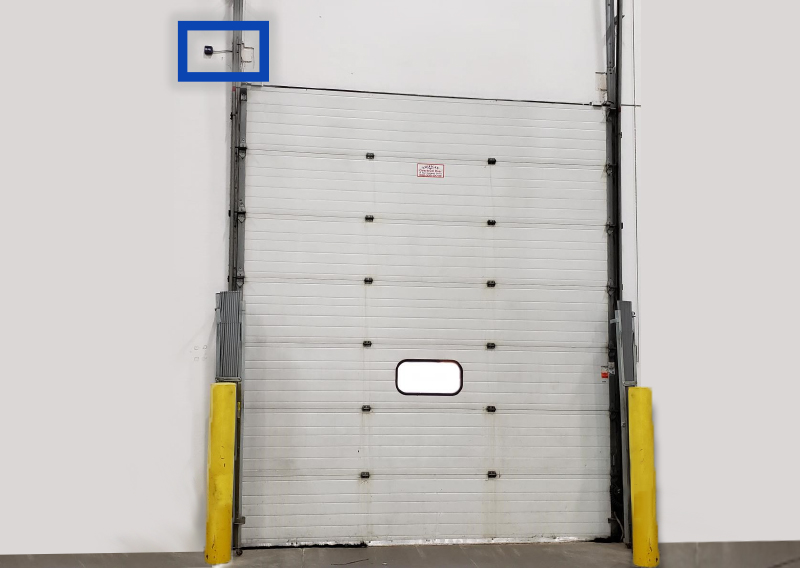 Activity Based Maintenance | Dock Doors
With the use of sensor technology, a warehouser is able to gather data on dock doors and levelers enabling them to balance asset usage, perform activity based maintenance to lower unnecessary maintenance expenses, and be alerted when a door is left open.