Precision Reality IoT Hardware
Precision Reality has always been focused on being an open and agnostic platform. We integrate with any hardware or data stream that brings valuable and actionable insights to our customers. Along the way, we've seen what the market offers and where the gaps are for end users. We taken this research and experience and developed our own line of products that build the backbone for full IoT networks. Our products are cost-effective, certified, and powerful.
Precision Reality provides an end-to-end solution to build a future-proof communication backbone to serve your enterprise for years to come. Using a mesh anchor with reliable and precise positioning technology, Precision Reality offers real-time asset intelligence on your high value assets including inventory, equipment, vehicles, and more.
Request a Quote
Download the Spec Sheet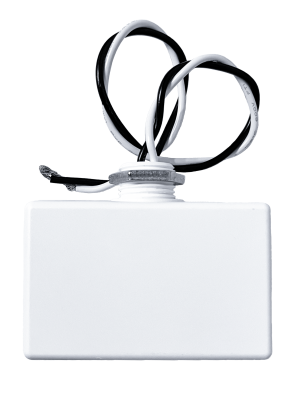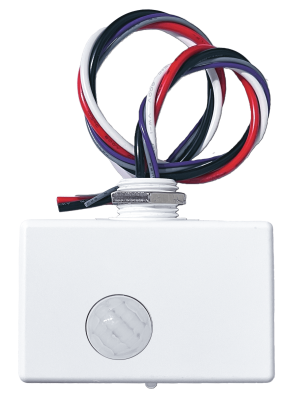 Mesh Anchor with Lighting Control
A mesh anchor to create an self-healing IoT network doubled with lighting control capability.  The mesh anchor with lighting control, installed in all lighting fixtures can control the lights manually or by schedule, individually or by custom grouping creating a flexible energy savings toolset for your enterprise.
Request a Quote
Download the Spec Sheet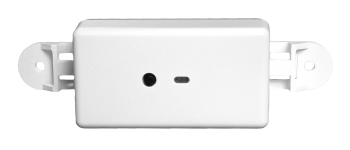 One Platform, All Your Data
Precision Reality is an open and agnostic digital twin platform connecting data and visualization to deliver asset intelligence solutions in real-time. Using an elastic and device-agnostic system architecture creates a flexible and scalable ecosystem that can accommodate projects of any size and with any sensor stack.
Toggle Layers for Locations, Customers, Employees, and Market Alternatives
Eliminate the Need for Paper Surveys. Simply Upload a Spreadsheet to the Dashboard.
Communicate Real Time with All Stakeholders in the System to Crowd Source & Assign Tasks & Responsibilities
Run Detailed Analyses on Layered Data Including Density Charts, Distance & Time Analysis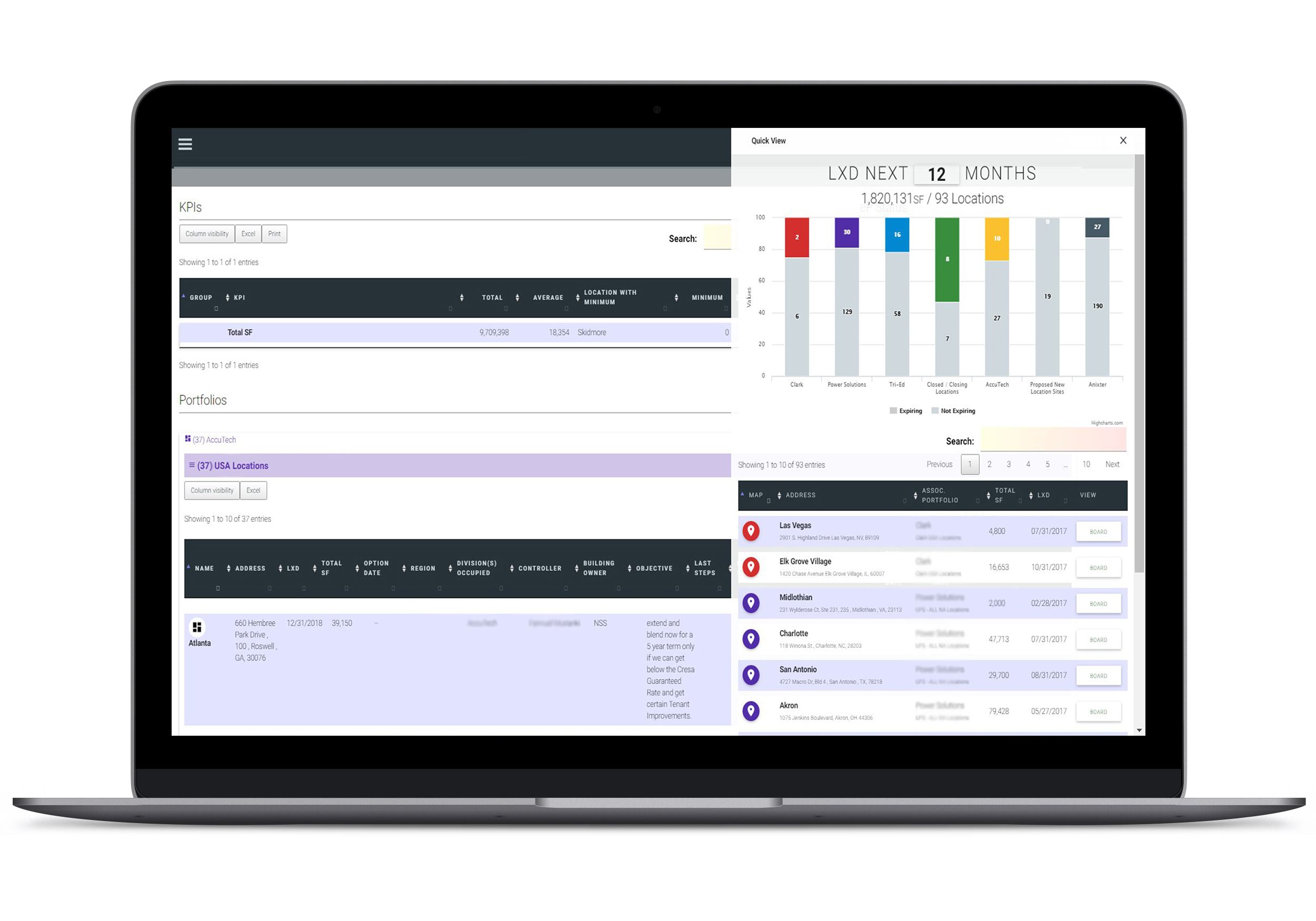 Connect with DMI
Headquartered in the U.S Midwest, DMI serves clients across the United States and globally. Get in touch today to schedule a software demo, talk IoT, or plan an emerging technology strategy for your enterprise.
Dubuque, IA  |  Chicago, IL
563.587.8778
info@precisionreality.com