About DMI
DMI guides enterprises in harnessing the power of emerging technology by creating a plan to optimize innovation in way that unlocks immediate access to actionable data. As a trusted advisor with decades of industry experience, we provide the toolkit to accelerate the transformation of your data into action, changing the way you work, collaborate, and solve real-world problems.
Imagine incorporating a technology that changed everything.  A disruption so simple, yet so profoundly game-changing.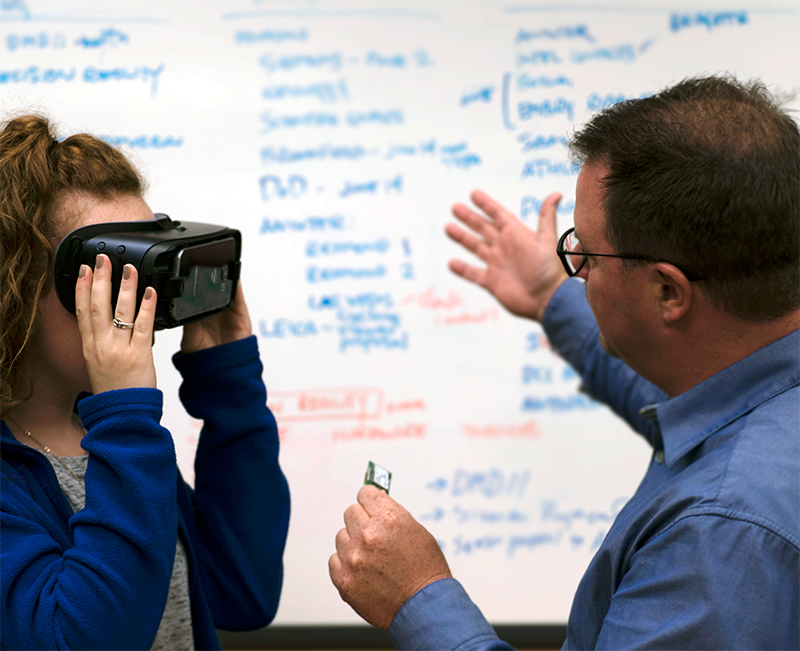 About
A Digital Twin Platform for Industry 4.0
DMI is a strategic systems integrator delivering pioneering solutions for industry-leading organizations. A three-time recipient of the Intel® Software Innovator of the Year award, DMI strives to integrate of cutting-edge interactive hardware and software through innovative design, development, and processes.  Realizing the power of digital transformation,  Precision Reality was developed to be a digital twin platform connecting IoT and visualization solutions to deliver actionable insights in real time.
Based in the US Midwest DMI serves clients across the United States and around the globe.  We're proud to be a member of industry organizations leading the way in ground-breaking ideas and technology.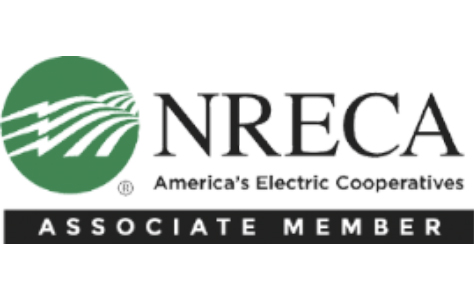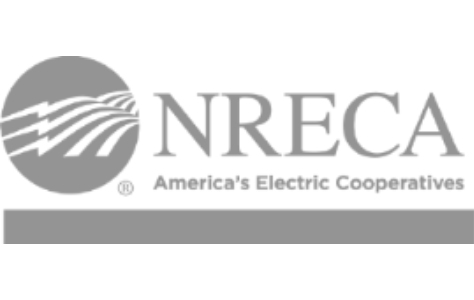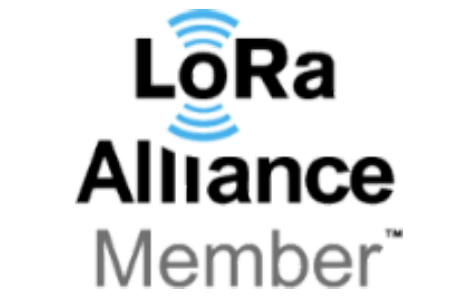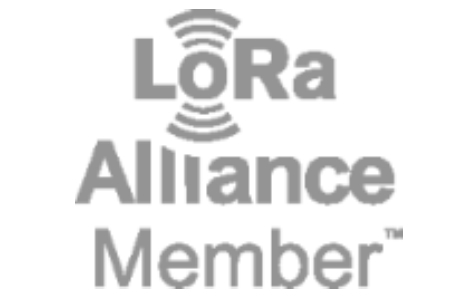 History
Precision Reality is built on a long-standing foundation of innovation, experience, & discipline
The foundation for DMI began in 2004 when Co-Founder Nathan Greiner began developing and integrating advanced technologies including augmented and virtual reality for the United States Department of Defense and the Marine Corps Systems Command.  Mastering a military exactitude, the company was able to apply that same disciplined approach in the following years to commercial projects and clients.  The research and development division expanded to include the breadth of emerging technologies and strategic integration of these innovative technologies into commercial enterprise for a real return on investment.
In parallel, Co-Founder CJ Kuehl was leading a blossoming real estate brokerage with a proprietary market-changing software platform. Recognizing synergies, the founders' companies merged in 2017 to form DMI and Precision Reality, a revolutionary digital twin platform combining decades of subject matter expertise with a focus on industrial internet of things and advanced visualization for enterprise.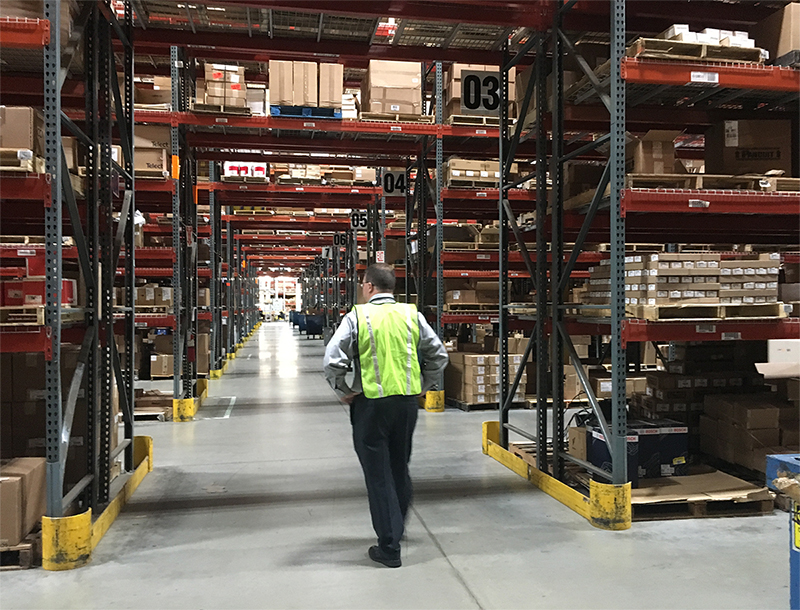 Partners & Clients
Our partners and clients represent industry leaders in emerging technology, real estate, warehousing and distribution, electrical utilities and more. Together we support collaborative efforts driving towards Industry 4.0 standards and continued innovation.
Team
Meet the team at DMI; our core team is a dedicated group of experienced professionals delivering consistent & innovative results.
Join Our Team
Summer Intern to Senior Software Developer; our team is made up of innovative thinkers with a strong work ethic at every level. Send us your résumé and let us know how you can add value to DMI.
Connect with DMI
Headquartered in the U.S Midwest, DMI serves clients across the United States and globally. Get in touch today to schedule a software demo, talk IoT, or plan an emerging technology strategy for your enterprise.
Dubuque, IA  |  Chicago, IL
563.587.8778
info@precisionreality.com