Reality Capture
Reality Capture eliminates inaccuracies in information provided and in turn accelerates the transfer of accurate information for timely decision making by all business units.
Reality Capture
Laser scan your assets to create a digital twin
The foundation for asset visualization begins reality capture.  Precision Reality captures your environment with a laser scanner to create a digital twin with realistic detail and true dimensions. Laser scanning delivers data and documentation for critical planning, design, and development operations.
Schedule a Laser Scan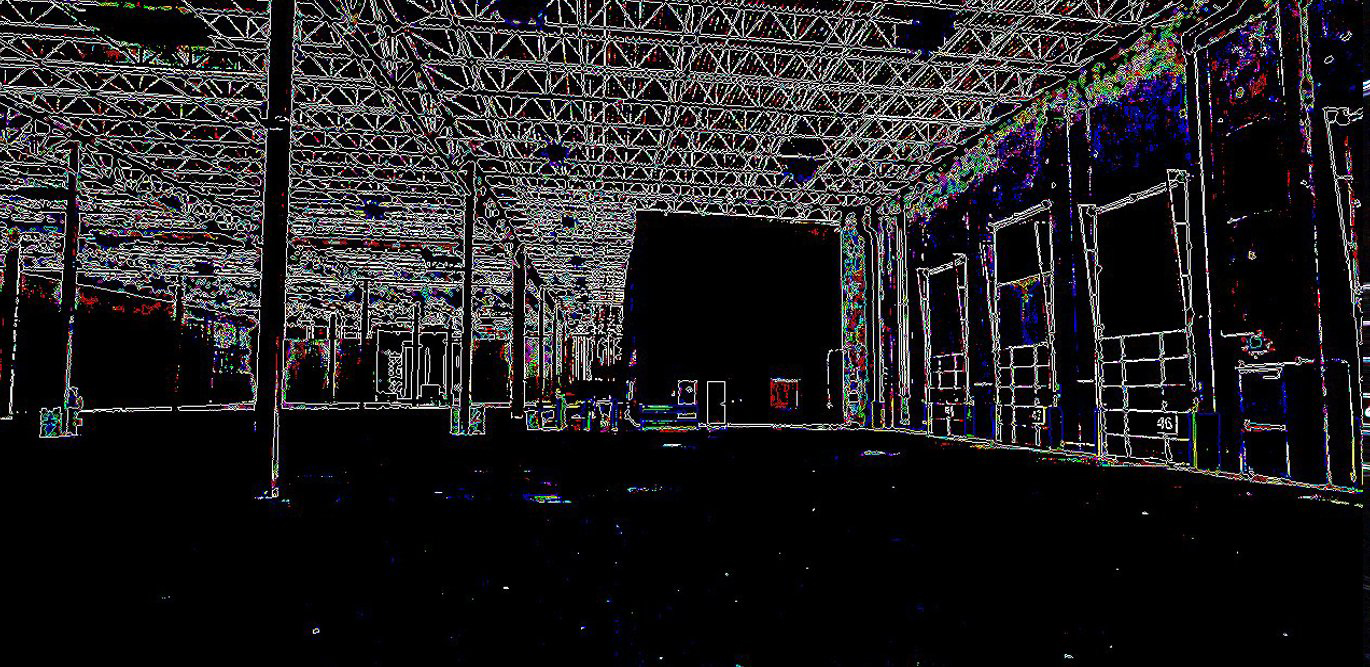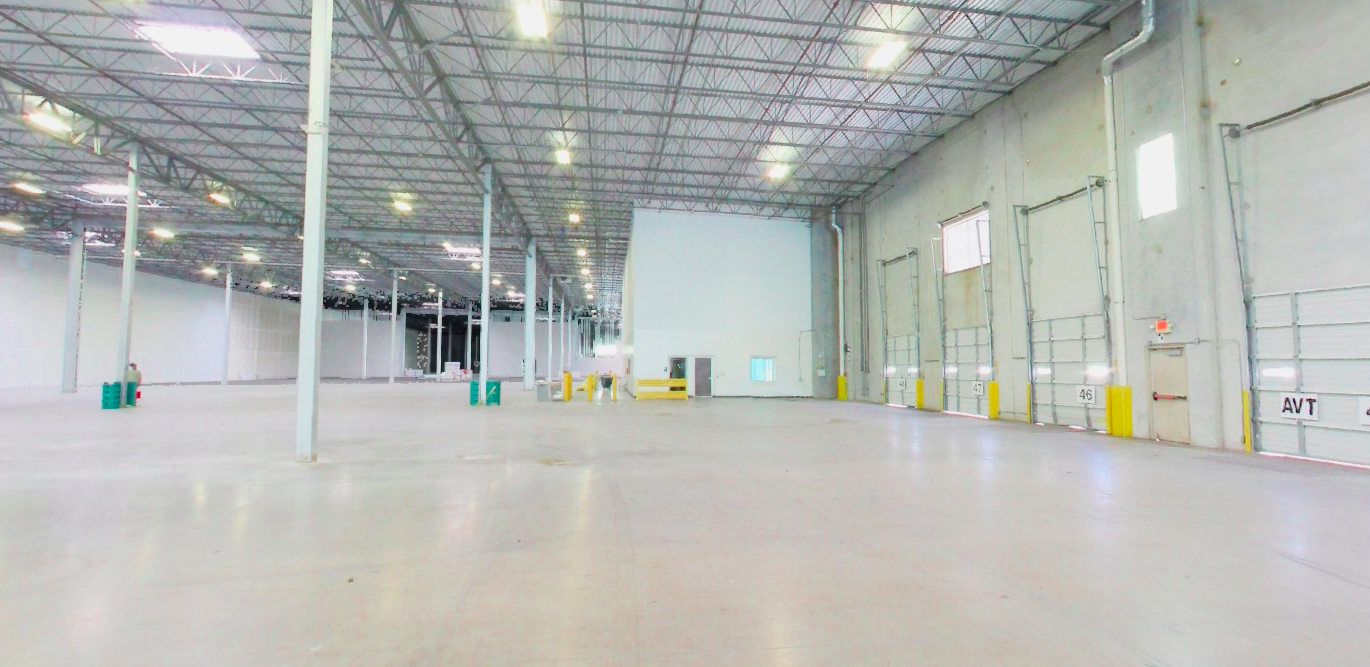 Visualization Outputs
Reality capture transforms your assets into any visualization output you need. From point clouds to floorplans, 3D models and even virtual reality applications.
Contact us to schedule a laser scan.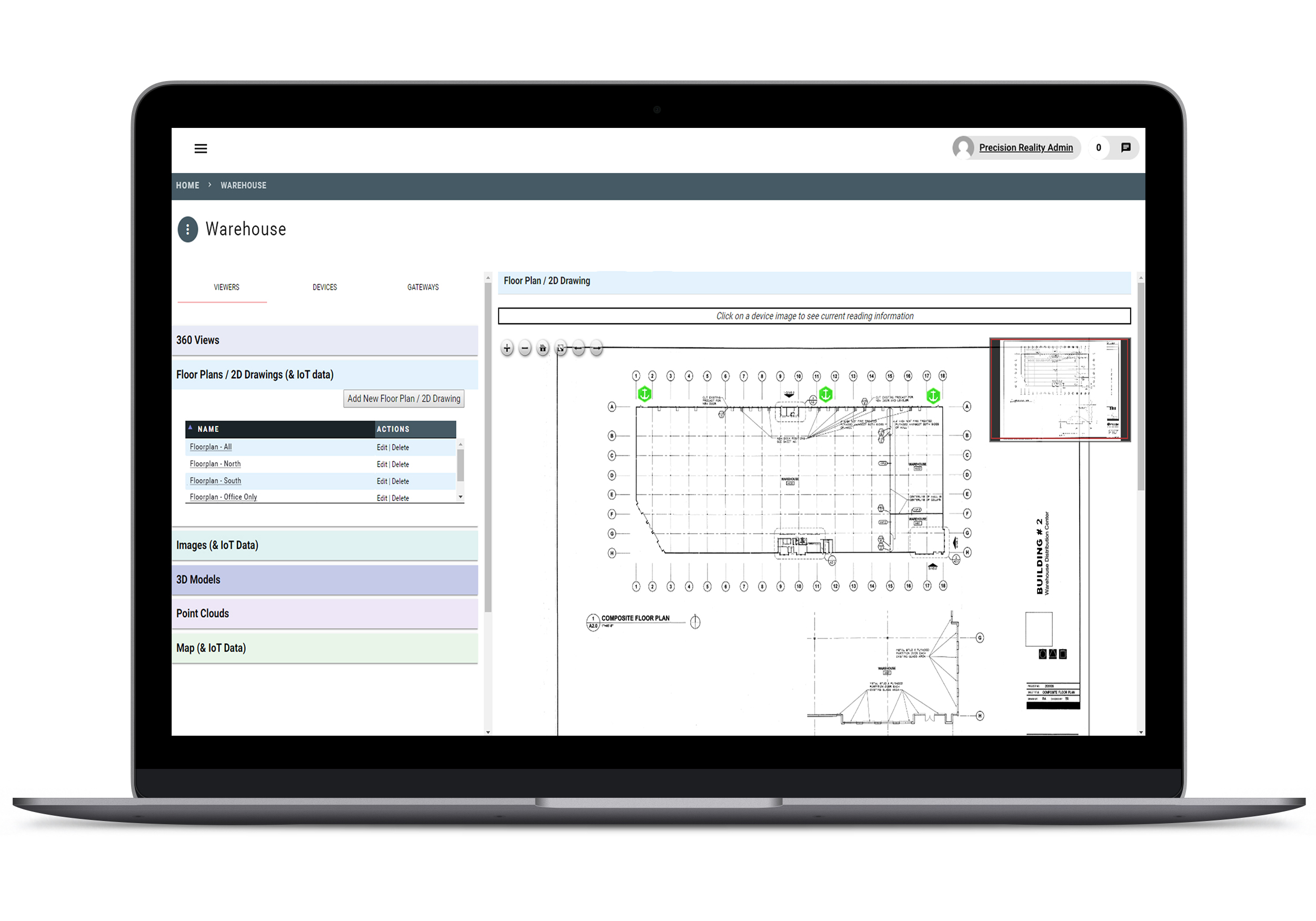 Visualization Impact
Advanced visualization can bring clarity to assets and portfolios resulting in a shift towards efficient decision making at every level.
Reality Capture Benefits
VIewing floorplans, models, and interactive renderings of your assets can save time and money while increasing communication and collaboration from among stakeholders.
Increased Retention with Robust Visualization
Reduces Travel to Remote Sites with Digital Twin Archive
Increased Safety Viewing In Non-Hazardous Area
Increased Spatial & Situational Awareness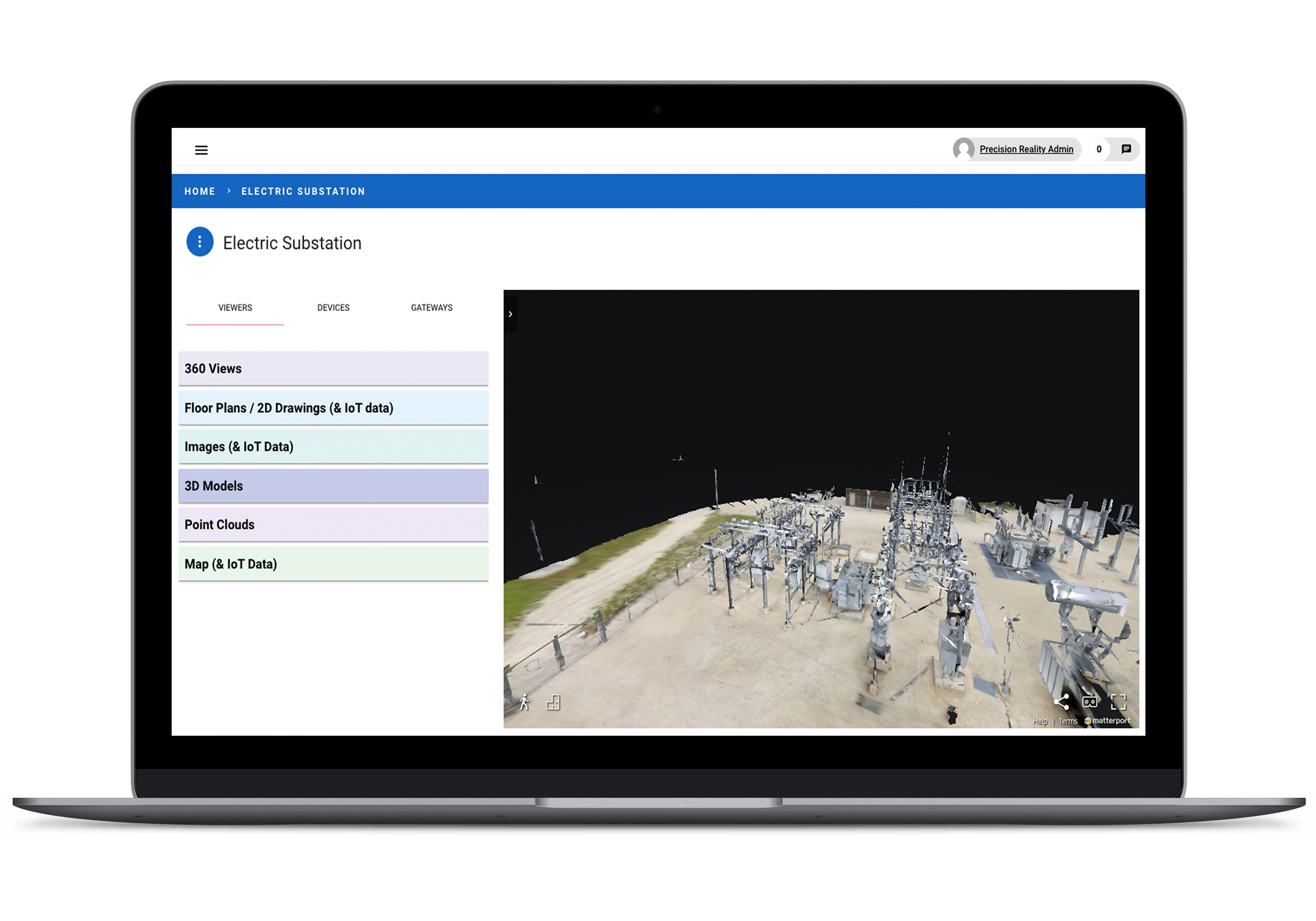 Case Studies
Precision Reality can have both an immediate and lasting impact on your entire enterprise when fully deployed. Take a look at a few case studies where asset visualization made a difference.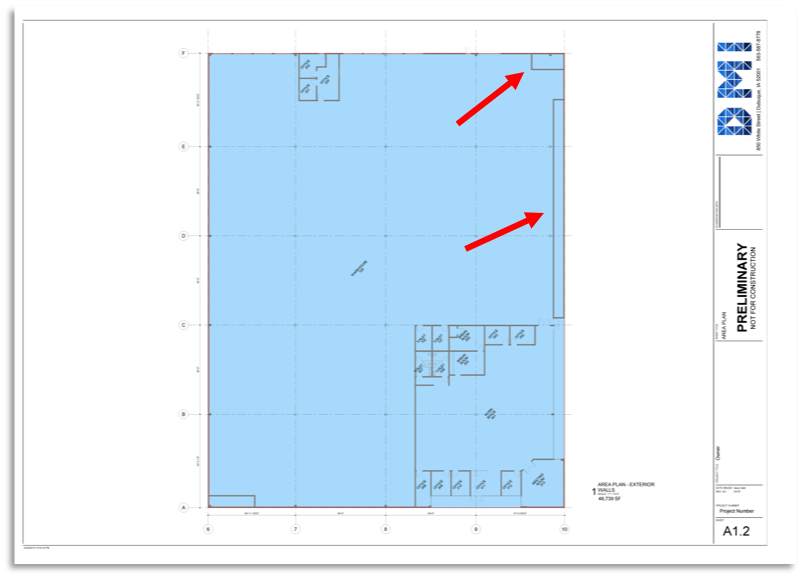 Lease Negotiation | SF Verification
With Precision Reality visualization services including a laser scan, a 1,000 square foot discrepancy saves $100,000 over a 10 year lease.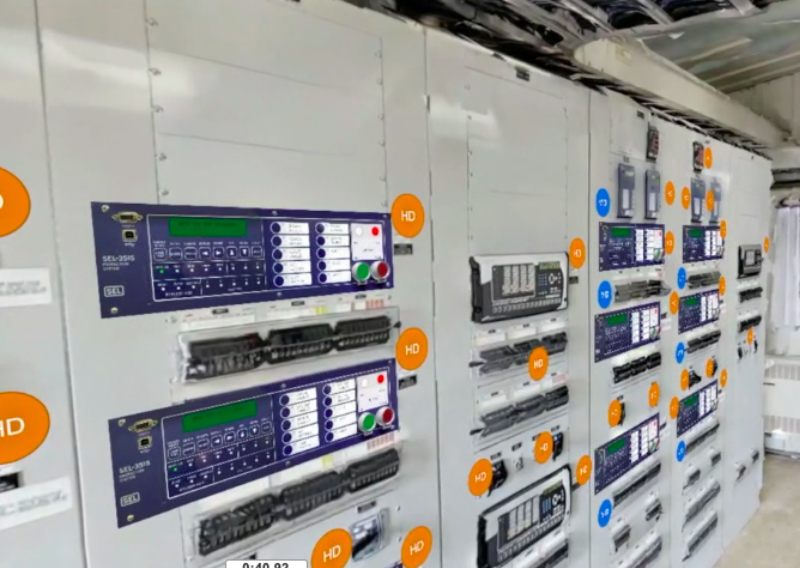 Training | VR Electric Substation
A rural electric cooperative uses Precision Reality to create virtual reality training using laser scanning and existing training materials. See how they saved travel time and utilized VR as a non-hazardous training space.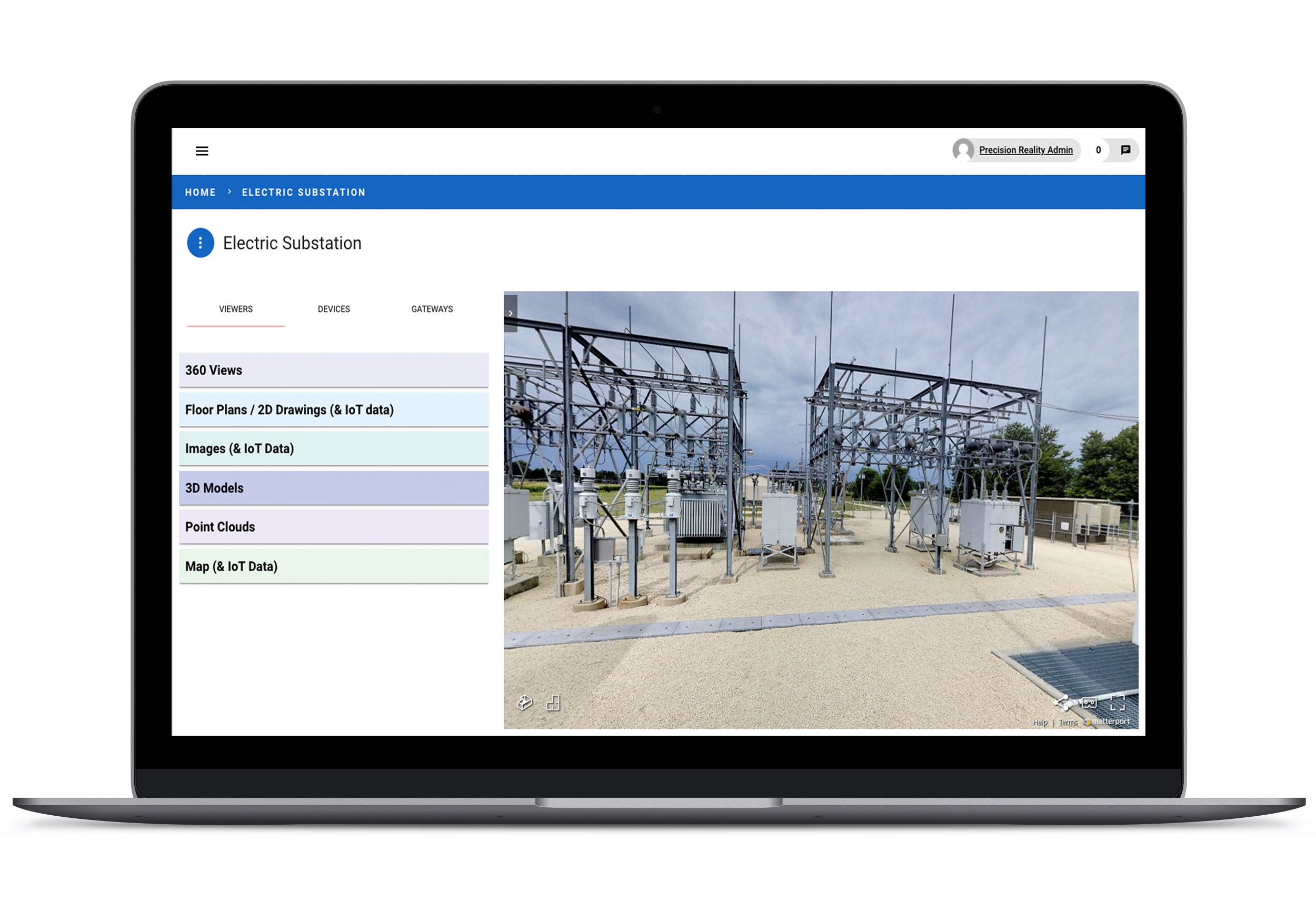 Design | Electric Substation
Electric substation designers were able to use models and immersive 360 panoramic images to easily reference the as-built design of a substation from a remote location saving travel time and increasing safety.