DMI is pleased to announce that it has successfully completed the Type 1 System and Organization Control (SOC) 2 Examination.
"Completing the SOC 2 examination only furthers DMI's ongoing commitment to the highest levels of data security and compliance," says DMI Co-Founder and CEO Nathan Greiner. "Serving global market-leading enterprises, it is imperative that our clients can feel confident that we're taking all the steps necessary to maintain the most secure digital twin platform to protect their data."
The Precision Reality Platform
Through a combination of software, hardware, and services leveraging the latest emerging technologies the Precision Reality™ platform delivers integrated asset intelligence solutions. Manage projects and asset portfolios, collect data and analytics, and visualize solutions to make decisions faster.
How Precision Reality Works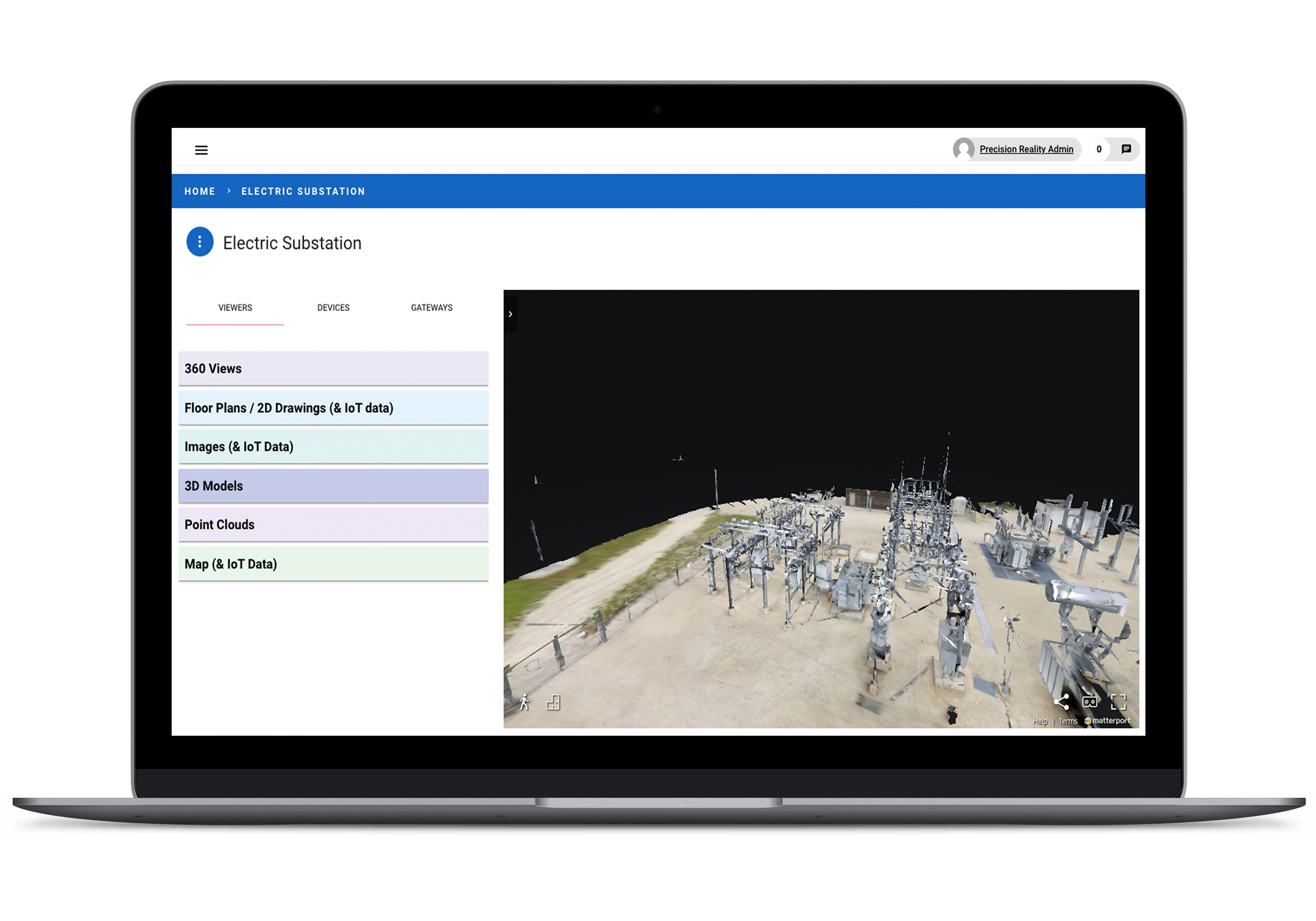 Creating a Digital Twin
Create new processes, new workflows, and new ways of doing business.
Decisions are made in every organization around the globe without seeing the full picture. Onsite there's no access to spreadsheets and analytics while online there's no complete site visuals to help understand the data.  Uncaptured, underutilized or incomplete data leads to a plateau of operational efficiency resulting in a lost opportunity for return on investment.
Precision Reality™ is an asset intelligence platform providing software, hardware, and services that leverage emerging technologies to capture, manage, and visualize data in one place, creating a digital twin with real time data feeds to increase return on innovation and return on investment.
Schedule a Demo
Industry Solutions
The Precision Reality platform offers targeted solution sets to deliver complete and focused asset intelligence for specific industry needs.
Precision Reality is an enterprise solution, flexible to accommodate different industry needs and scalable to get off the ground quick and build as business grows.  Focusing on next-generation initiatives for IoT and advanced visualization, Precision Reality unlocks revolutionary data engagement and untapped optimization strategies to generate synergies for a new level of success. Contact us to discuss custom solutions or explore the Building Technologies (for Landlord and Tenant) and Electric Utilities industry solutions for which we've created tailored programs and custom software, hardware, and service packages.
Building Technologies
Electric Utilities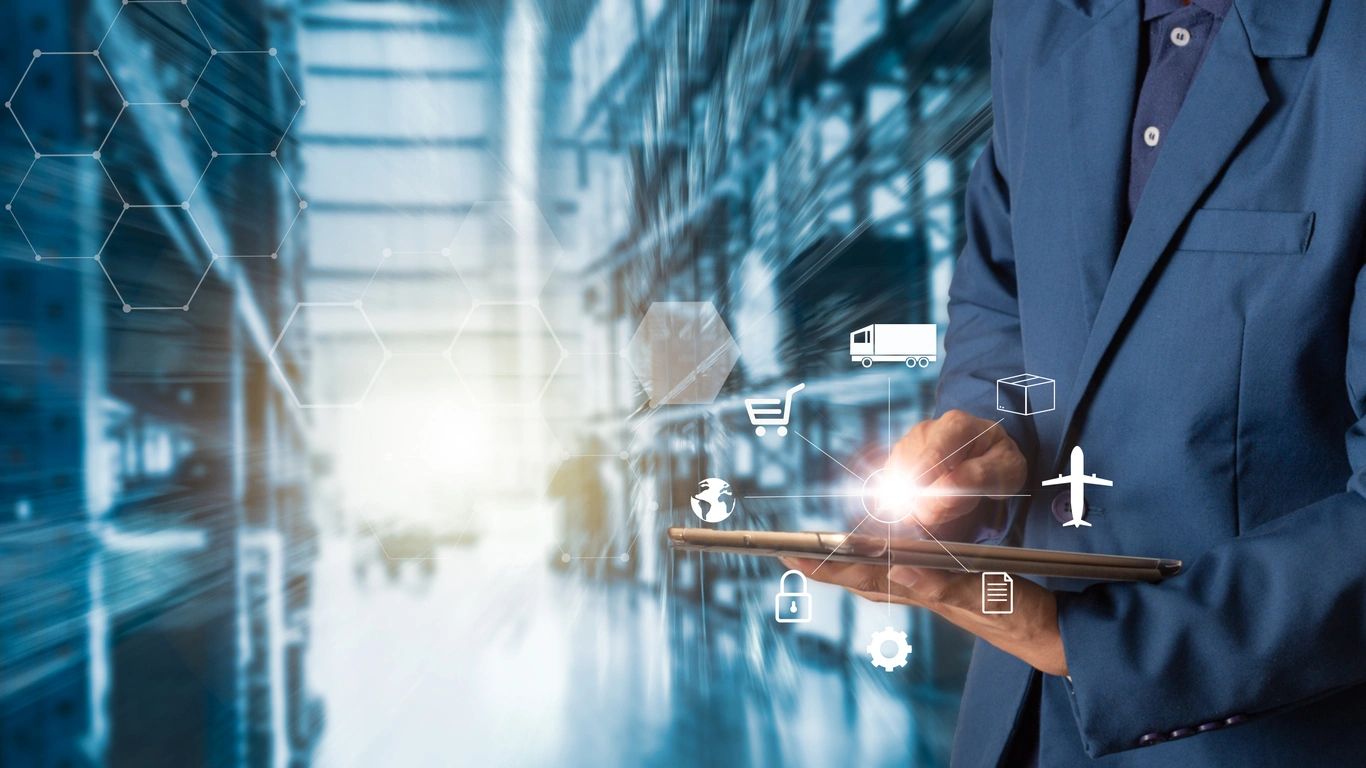 Case Studies
Precision Reality can have both an immediate and lasting impact on an entire enterprise when fully deployed. Take a look at a few use cases and see how organizations are transforming their assets into intelligence through management, visualization, monitoring and analytics.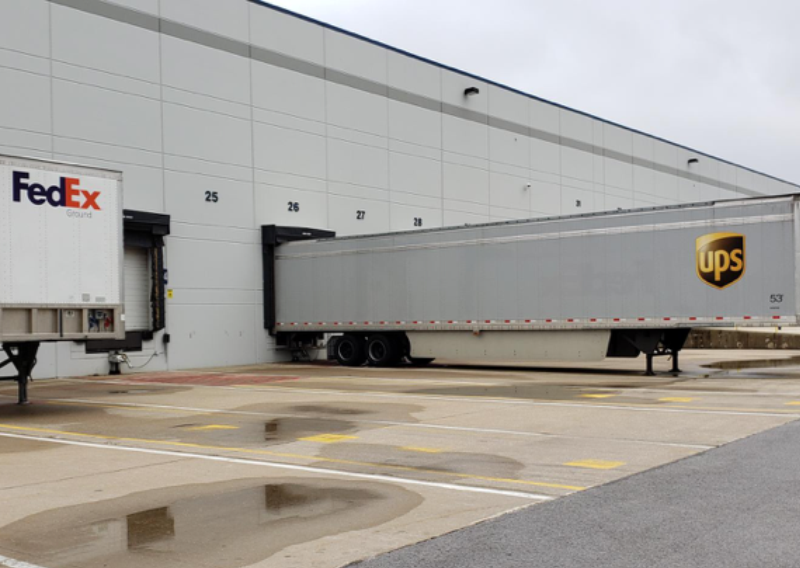 Shipping | Outbound Truck Presence
Precision Reality helped to employ an IoT network to track arrivals and departures of outbound trucks at a warehouse to determine where the bottleneck in late shipments was occurring.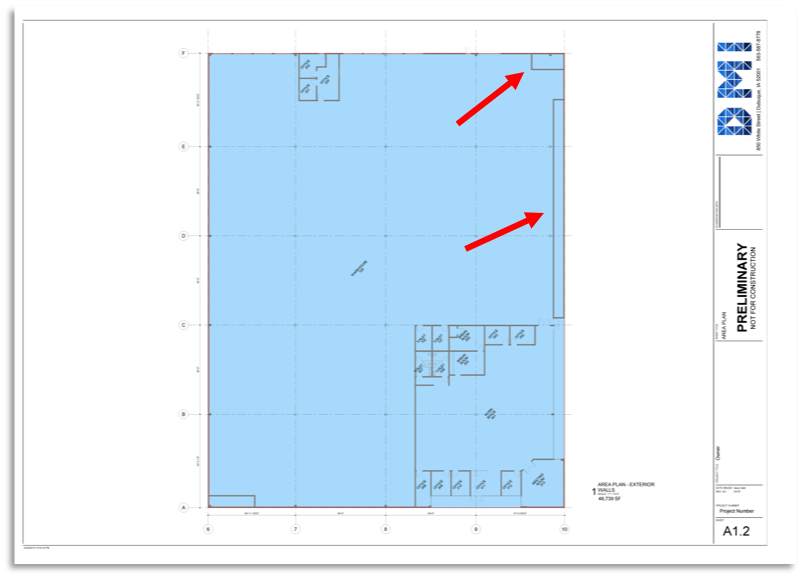 Lease Negotiation | SF Verification
With Precision Reality visualization services including a laser scan, a 1,000 square foot discrepancy saves $100,000 over a 10 year lease.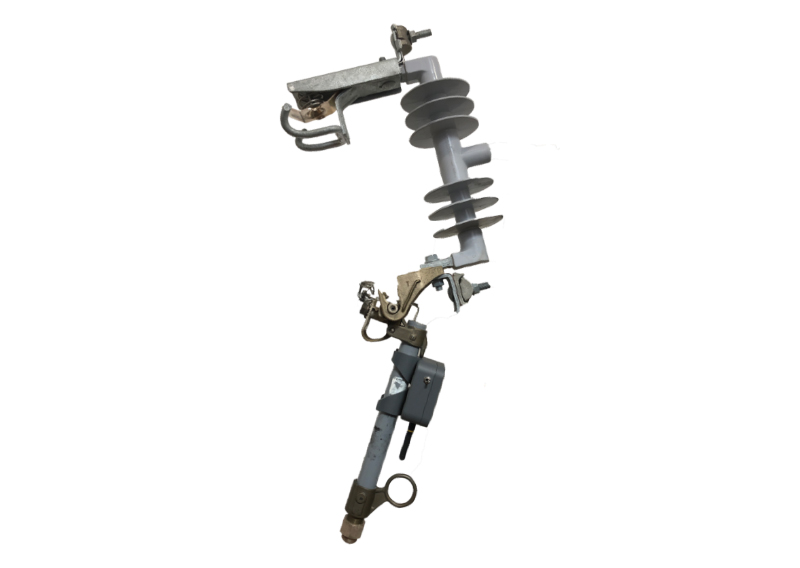 Fault Detection | Blown Fuse Cutouts
A rural electric cooperative uses Precision Reality hardware and software to manage their network of fuse cutouts and receive geo-located alerts when one is blown reducing their CAIDI and SAIDI.

"The solutions from Precision Reality have allowed our co-op to stay in front of the changing technology landscape. We've been able to conduct VR training with our actual substations, keeping our employees safe while helping them stay fresh on difficult procedures."

"Precision Reality is taking visualization solutions to the next level. The ability to capture real spaces and transform them into usable floorplans, walkthroughs, and virtual reality all stored together is just what every industrial business needs."

"The asset management tools were able to provide me with one central location to store our entire corporate real estate portfolio, all site info, lease documents and so on. We were finally able to move away from paper records and still share and regulate access to stakeholders."