DMI | Precision Reality™
Remote Asset Monitoring
featuring Leica BLK247
End-to-End Solution
Hardware, Software, Guided Installation, Training & Support
Pre-Configured BLK247 Hardware, Ready to Install
Customizable Rules Engine to Send Real-Time Alerts to All Stakeholders
Scalable Ecosystem to Add More Sites, Hardware, Use Cases, & Collaborators as Needed
Remote & Automated Monitoring
24/7 Automated Monitoring of Valuable Assets using LiDAR, Thermal & Video Data
Designed to Work in Any Light Condition & Environment (IP67 Option)
Activity Tracked within Custom Geofenced Zones & Perimeters
Safe Corridor Zones to Allow for Normal Traffic Flow
Rules Based on Size, Direction, Speed & Schedule to Eliminate False Alarms
Real-Time Alerts with Incident Snapshots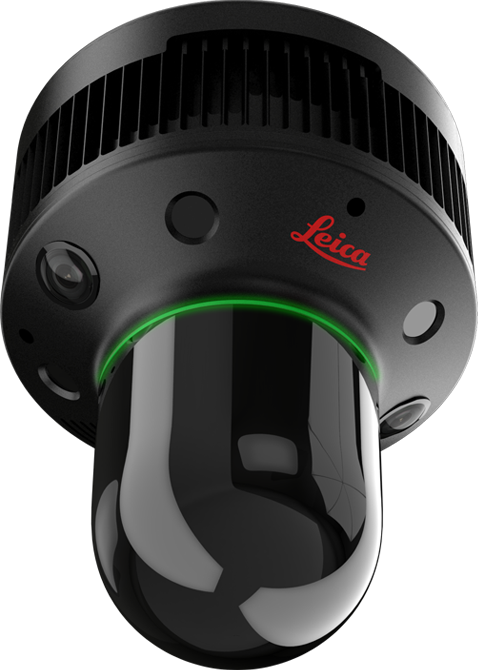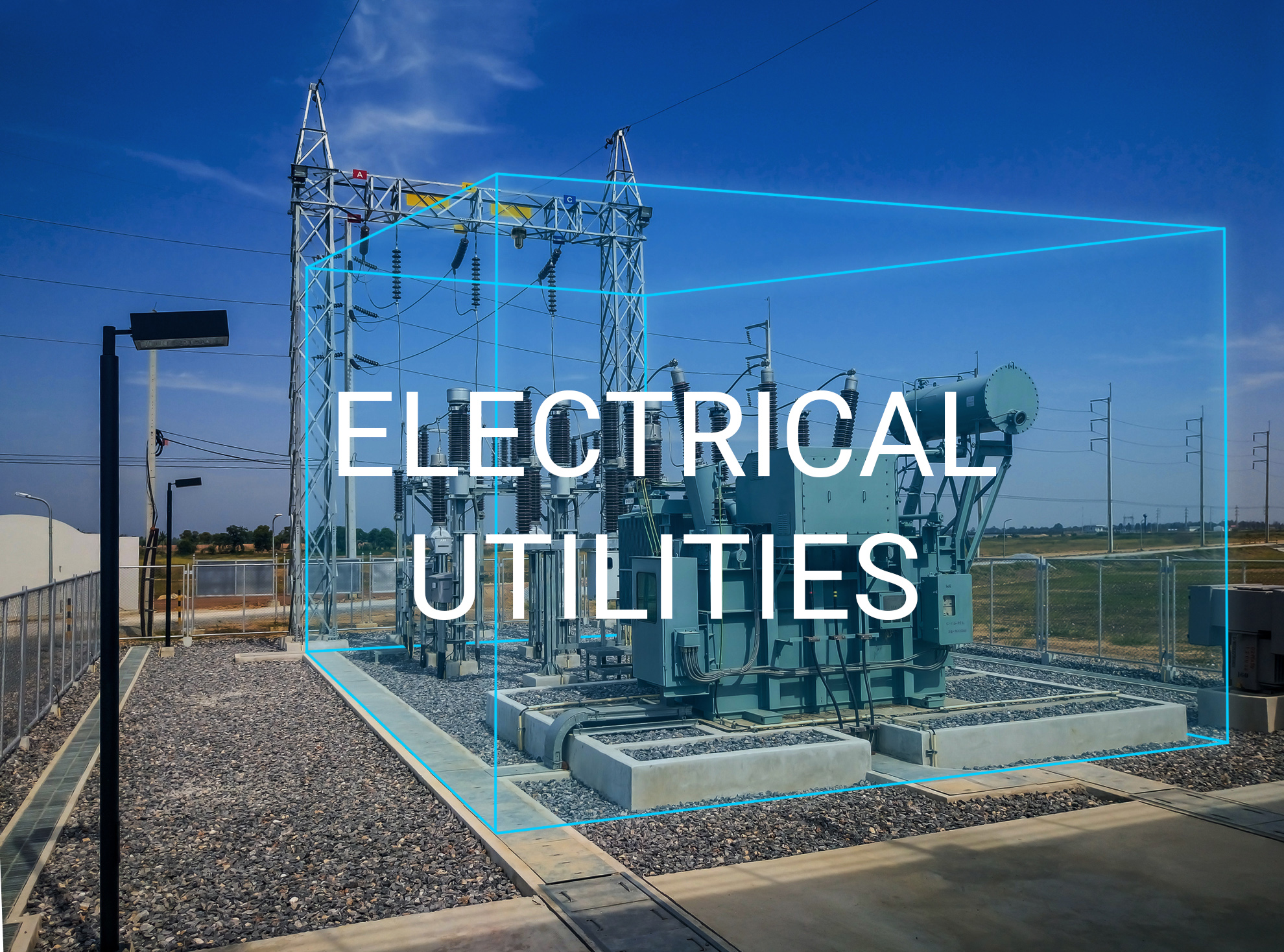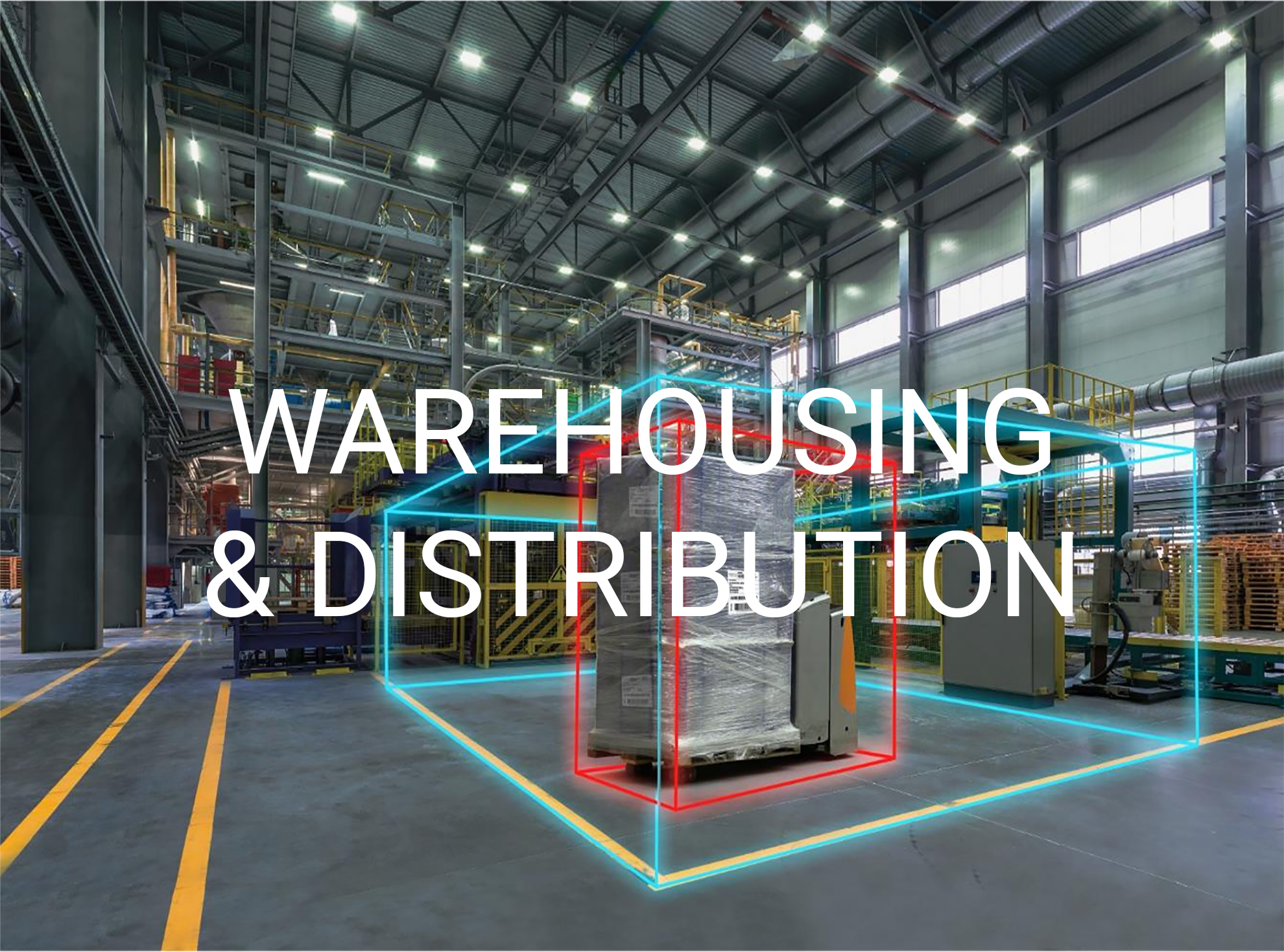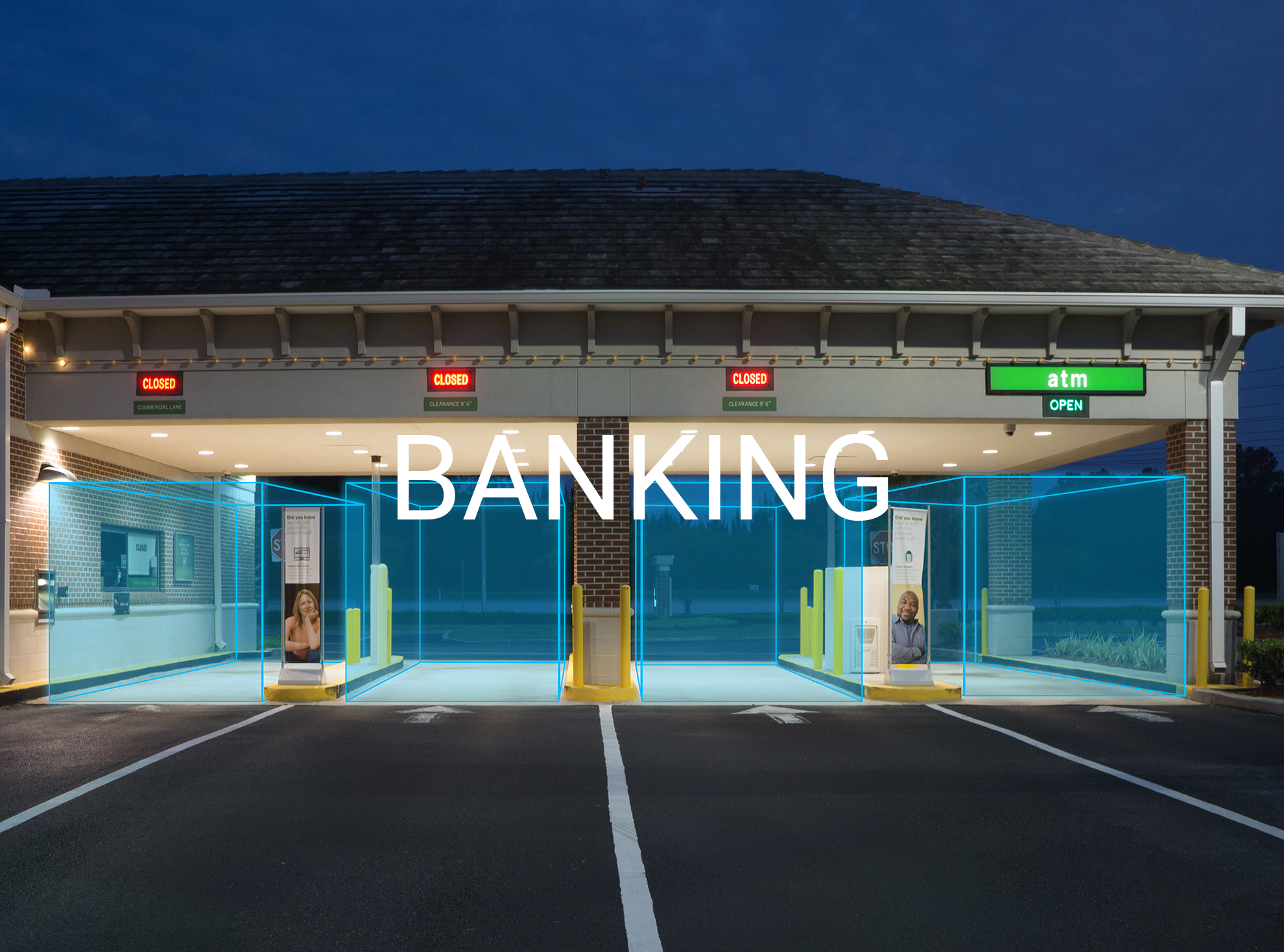 Learn How Electrical Utilities are Using Precision Reality™ with Leica BLK247 to increase security and 3D visualization at their substations.
Precision Reality™ has built-in flexibility to accommodate targeted industry solutions by integrating any hardware and/or system data into one centralized platform. Contact us to explore the industry solutions above or tell us about your own remote monitoring challenges.

"The solutions from Precision Reality have allowed our co-op to stay in front of the changing technology landscape. We've been able to conduct VR training with our actual substations, keeping our employees safe while helping them stay fresh on difficult procedures."

"Precision Reality is taking visualization solutions to the next level. The ability to capture real spaces and transform them into usable floorplans, walkthroughs, and virtual reality all stored together is just what every industrial business needs."

"The asset management tools were able to provide me with one central location to store our entire corporate real estate portfolio, all site info, lease documents and so on. We were finally able to move away from paper records and still share and regulate access to stakeholders."